Service Tenet
---
Warm reception of new and old customers, accurate understanding of customer needs; Strict quality process control to ensure contract delivery cycle; Timely conduct quality tracking and promptly handle quality objections.
Hello!
Thank you for visiting the official website of Huapu Marking. If you have any cooperation intentions or suggestions, please contact us through the following methods and we will reply as soon as possible. Thank you!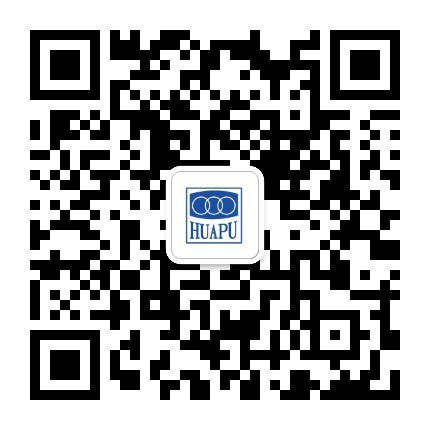 Official Account
©️ 2023 Chongqing Huapu Precision Machinery Co., Ltd. All Rights Reserved.
SAF Coolest v1.2 设置面板
THUSS-AOGR-OASEE-SDA
SVG图标库
请自行添加图标,用div包起来,并命名使用